Opinion - The BRITs Nominations

Susan Omand casts her eye over this year's nominations list that was announced via livestream yesterday and picks her winners...
You can watch the half hour livestream of the nominations announcements here
Ah the BRITs. There's always some media-stirred controversy isn't there. This year it's the fact that there's no female act nominated for Best Artist this year - that'll be because there's not a Best Female Artist and a Best Male Artist split any more [at least it stops Bjork and PJ Harvey always being nominated - Ed], so that the category can include artists who don't identify as either, which I think is brilliant; IMHO the gender of the artist shouldn't be the issue here, it's their talent and the music that counts and letting everyone's talent shine is way more important. So Bravo BRIT's.
Aaaanyway, here's a look at ALL of the categories and their nominations, with my picks for who will get the gongs on 11th February.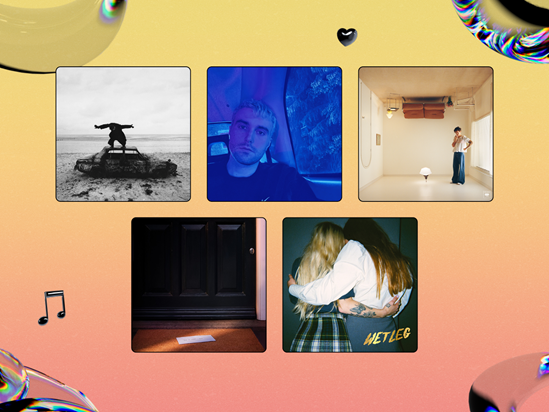 Album of the Year

The 1975 - Being Funny In A Foreign Language
Fred Again - Actual Life 3 (Jan 1 - September 9 2022)
Harry Styles - Harry's House
Stormzy - This Is What I Mean
Wet Leg - Wet Leg
While I've heard of most of the artists, I've only listened to two of the albums on the list and, even though Wet Leg will win it, I have a lot of love for Harry's House.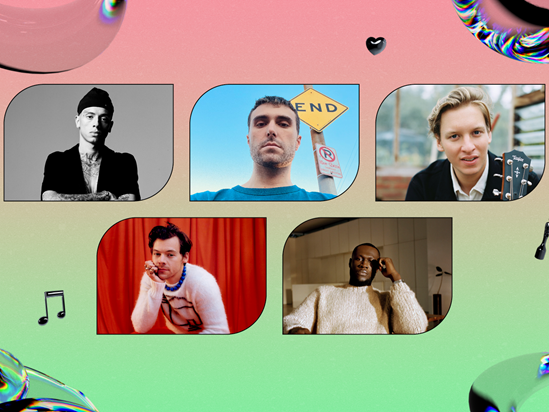 Artist of the Year

Central Cee
Fred Again
George Ezra
Harry Styles
Stormzy

Not bad - I've heard of three of these and Harry Styles will take this one purely on his ability to wear a knitted tank top (so I've been told anyway).

The 1975
Arctic Monkeys
Bad Boy Chiller Crew
Nova Twins
Wet Leg
What are the Arctic Monkeys doing on here? Is it 2006 still and nobody told me? No, seriously though, I know they headlined a few big festivals last year and have new music out, I just remember them from I Bet You Look Good On the Dancefloor. However, Wet Leg are going to take this one.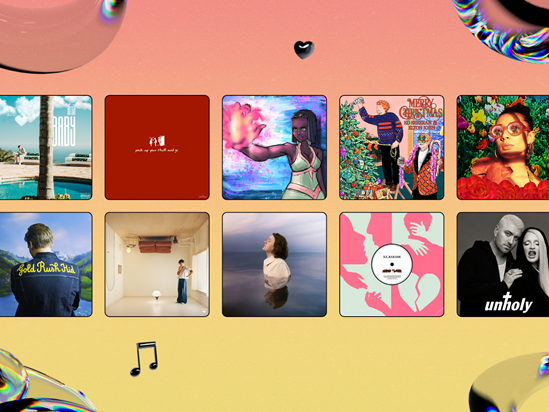 Song of the Year

Aitch and Ashanti - Baby
Cat Burns - Go
Dave - Starlight
Ed Sheeran and Elton John - Merry Christmas
Eliza Rose and Interplanetary Criminal - B.O.T.A. (Baddest Of Them All)
George Ezra - Green Green Grass
Harry Styles - As It Was
Lewis Capaldi - Forget Me
LF System - Afraid to Feel
Sam Smith & Kim Petras - Unholy
Ooooh a tough one. I love Lewis Capaldi and that Sam Smith song is incredible. George Ezra and LF System have been burning up the radio airwaves throughout the year too. However I think this is another one for Harry Styles.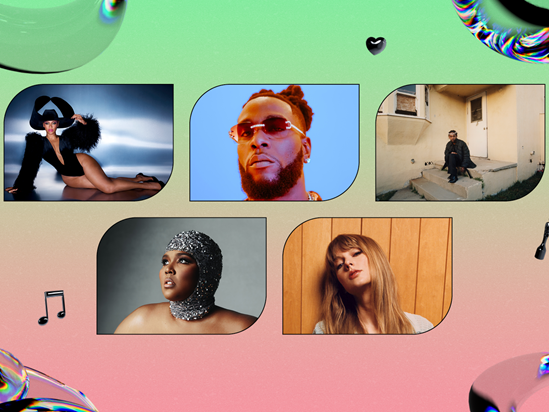 Best international artist

Beyoncé
Burna Boy
Kendrick Lamar
Lizzo
Taylor Swift
Much as Tay Tay and Bey Bey [WhoWho and WhatNow? - Ed] are the acknowledged princess and queen of pop, it's Lizzo FTW for me here.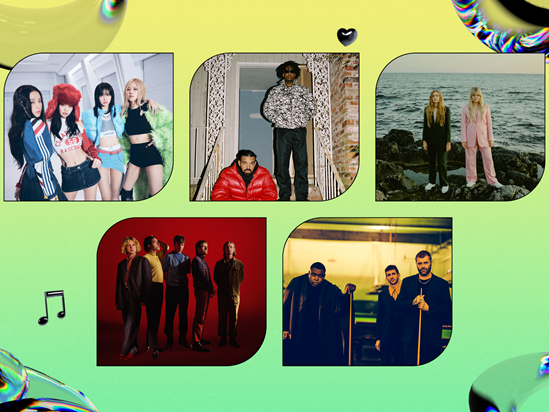 Best international group

Blackpink
Drake & 21 Savage
First Aid Kit
Fontaines DC
Gabriels
Yeah.... no. Don't know, don't care tbh. I've heard of Blackpink but not listened to any of their stuff, the rest I'm just looking blankly at so, random pick, Fontaines DC for this one.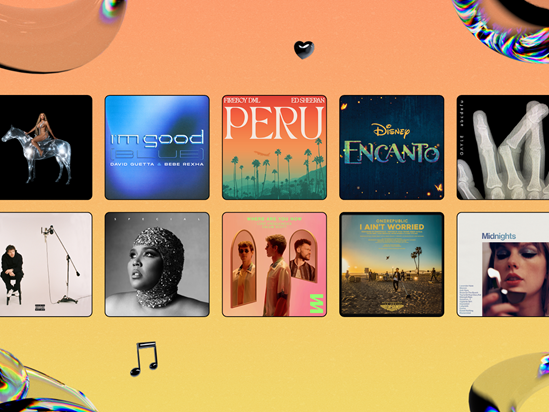 International song of the Year

Beyoncé - Break My Soul
David Guetta & Bebe Rexha - I'm Good (Blue)
Fireboy DML & Ed Sheeran - Peru
Encanto cast - We Don't Talk About Bruno
Gayle - ABCDEFU
Jack Harlow - First Class
Lizzo - About Damn Time
Lost Frequencies & Calum Scott - Where Are You Now?
OneRepublic - I Ain't Worried
Taylor Swift - Anti-Hero
Now look, I usually love David Guetta's output but I'm afraid I REALLY CAN NOT forgive him for sampling the brilliant Eiffel 65 and spoiling one of my favourite songs. Again, it's Lizzo for me - and it is About Damn Time too.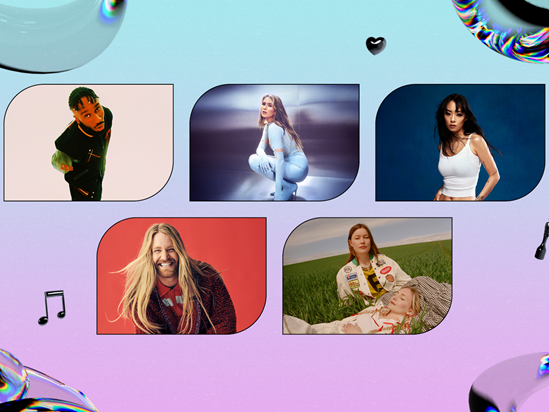 Best new artist

Kojey Radical
Rina Sawayama
Sam Ryder
Mimi Webb
Wet Leg

Flo - winners
Cat Burns
Nia Archives
Yes, I know we know the winner of this one already but I'm including it just out of completeness. Watch Flo disappear into obscurity now they've been highlighted as the Sound of 2023 too.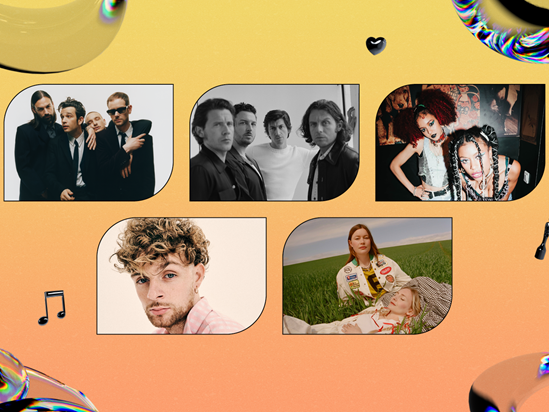 Best alternative / rock

The 1975
Arctic Monkeys
Nova Twins
Tom Grennan
Wet Leg

My heart says Tom Grennan, my head says Wet Leg. So it'll likely be Arctic Monkeys.

Becky Hill
Bonobo
Calvin Harris
Eliza Rose
Fred Again

Aitch
Central Cee
Dave
Loyle Carner
Stormzy
Another tough category, with all of them having a good chance. Based purely on his incredible performance at last year's awards show though, I'll say Dave will get this for a second year.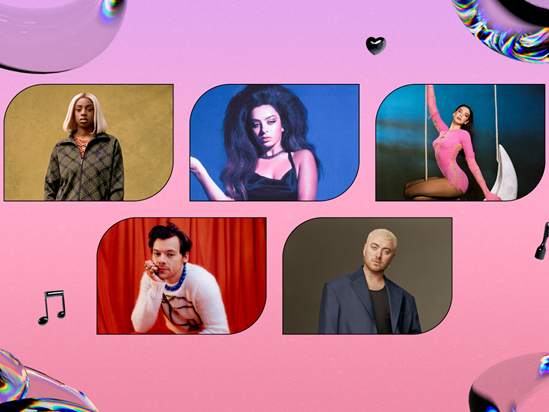 Pop / R&B

Cat Burns
Charli XCX
Dua Lipa
Harry Styles
Sam Smith

A three way tie in my head here - will it be Sam, Harry or Dua? Eeny, meeny, miney... Sam!
So there we have it. My winners are selected. I certainly wouldn't bet any money on any of them though... but it will be fun to watch the show "live" again. Even though it's on a Saturday this year. Weird...


Top image - this year's award which is designed by London-based, Nigerian-born artist Slawn.