After successfully surviving a zombie apocalypse, the Defective Inspector catches up with the paperwork and submits his monthly news report ...
Okay it's a little close to the wire, but I am here! So let me share the little stories I have gathered amongst the last few weeks. One of which is my success at 100% on
THEY ARE BILLIONS
. I love the game and I am not ashamed to self-plug. So there.
Graveyard Keeper
Lazy Bear Games, best known for making Punch Club, have announced their new title with Alpha access available to those who seek it. The game feels like old school comedy mixed with a unique concept so I cannot help but show interest. I'll be keeping a very close eye on this title as it continues to develop and
YOU SHOULD TOO!.
Agony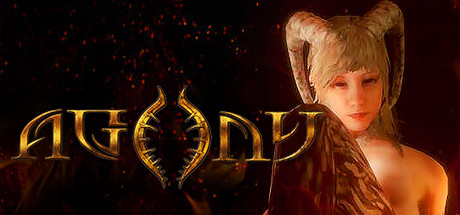 I heard about this game during its Kickstarter phase, in fact I talked about it back in
November 2016's report!
This putrid (but in a good way) game allows you to imagine what true hell could look like and what surviving in it would require. While the reviews have been mixed I still think there is a genuine market of enjoyability. Be warned when clicking the link, it is
VERY adult.
Bloodstained: Curse of the Moon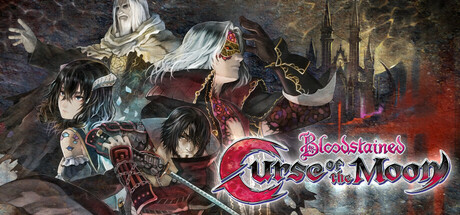 Technically this is not Castlevania, but let's be honest… it's Castlevania. With the recent disappoints I've been receiving from the franchise, I enjoyed the idea of revisiting the retro style but with new levels and dynamics. Even better, the title was only made possible because of stretch goals from crowdfunding, so it's great to see a company keep its word.
Support their honesty!
Crowdfunding: Plutocracy
I love games about politics and manipulation, hell I still play Democracy 3 despite being a fair few years old. Plutocracy gives a brazen self interest approach to gameplay encouraging you to do what "must be done". Amusingly what must be done appears to be completely unethical. Being the villain, no matter how disturbingly recognisable it is to real life, is a great appeal to me. So I am saying
pro-Plutocracy
And that's all HE wrote. I don't know who this she is, she is not me, I am not her.
*disclaimer* she may have written this.
Follow the Defective Inspector on Twitter @DefectInspec
Find the Defective Inspector on TWITCH

Media from Indiegogo, Steam and YouTube.