Gaming - Criminal Activity Report: June(ish) 2018
With a work schedule not to be sniffed at, the Defective Inspector submits his monthly news report ...
One of my failings as a human is the inability to juggle a PhD, a personal hobby and bathe appropriately. Since I am still doing my PhD and currently writing this article, I recommend you stay downwind. It was tempting not to write this article at all but frankly, I had games I WANTED to talk about. I don't just do this for the ladies y'know.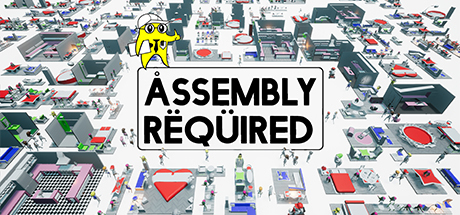 Assembly Required
First on my radar of interest is Assembly Required, a game due out "In Summer" which has the most beautiful premise I could think of. The goal of the game is to make, maintain and creatively expand a furniture shop which looks dangerous close to copyright infringement. The title promises sadistic animations, employee management and creative freedom. Even better MUTT studios outright refused to release in Early Access, meaning when you do Wishlist this title you are certain to be given the real deal.
Click here
to join the upcoming flat pack revolution.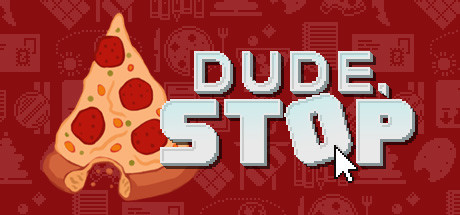 Dude, Stop
Embracing the chaos that is life this Stanley-like game was released at the start of June. It playfully invokes you to become the most infuriating person on the planet. In fact, your entire goal is to upset the inner compulsive inside us all by purposefully ignoring instructions and middle fingering the rules. It's hard to explain in a sentence so I'd recommend following
the link
and watching the footage. Frankly I think it looks fantastic.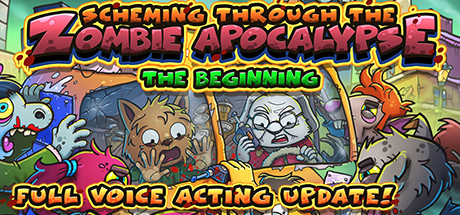 Scheming Through The Zombie Apocalypse: The Beginning
While the title is far from snappy I was interested in a dark comedy mixed with zombie survival. The plan of the game is to get through the apocalypse with the least amount of effort physically possible. Commended for it's interesting story and clever wit this strange furry franchise is off to a good start. If you'd like to fumble through undeath,
click here.
Crowdfunding: Unspoken Chronicles: Nora
Norse mythology is bulging out of every fad I can think of, frankly the seriousness of it all was starting to grind at me a little. So, when I saw Unspoken Chronicles: Nora I did sigh a little. But then I watched the trailer, saw the light hearted, colourful, clever and new game which allowed me to reopen my heart to a breath of fresh Norwegian air. The protagonist, Nora, is inherently cowardly and thus you are a Viking who excels at avoiding battle. It's a fun idea and immediately I was hooked, there is a lot of potential for fun platforming, stealth mechanics and puzzles. So if you are interested in trying out the demo, funding the project or just sharing the word,
click here.
And that's all I have for today. I'll be writing another article right near the end of July, but for now… Excuse me while I shower.
Follow the Defective Inspector on Twitter @DefectInspec
Images - Steam