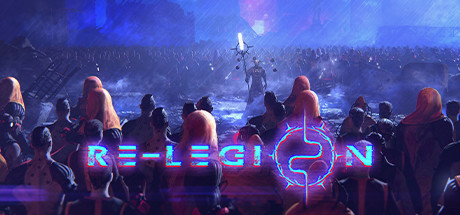 Our own dystopian prophet, the Defective Inspector, foretells the coming of Re-Legion...
As a general rule I don't talk about games which are not accessible to the public. It always seemed like a tease to me y'know? But this one popped up on my various media spheres and I was genuinely excited. We only have to wait til the vague, but approaching, Q1 2019.
Conceptually it is really clever. RTS games depend on a metaphysical food limit or population group to build up an army of your choice. Instead, this game depends on converting your populus and then turning them into soldiers. Throw in some pleasing graphics, cyberpunk-funk atmosphere and colourful lasers! Well, I am already a happy man. I can only speculate its worth, but I've added the game to my own Steam Wishlist and share it with you to ensure it gets the attention it potentially deserves.
Find out more on Steam